We were excited to take part of DIFA 2018 "Daegu International Future Auto Expo" from November 1st to 4th, the 11th edition of the DIFA since its creation in 2007. The future Auto Expo has been recognized as the only renowned eco-friendly future vehicles show in Korea. This year, the show welcomed 53,532 domestic and international visitors. The event hosted 251 exhibitors from 26 countries which operate in the areas of electric, autonomous driving, and hybrid vehicles, and also turning, vehicle parts, eco-friendly solutions, and more.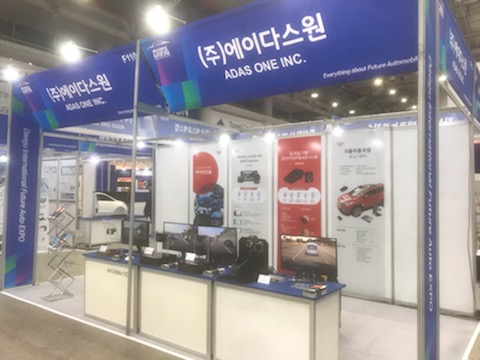 Being present in Daegu was a great occasion for us to meet our local customers and also to interact with foreign visitors who value our Made in Korea advanced driving technology. This year we have showcased an SUV embedded with ADAS and semi-autonomous driving devices for our curious visitors to enjoy and have an idea about the limitless applications of our autonomous driving technology. The reactions of our visitors were priceless and encouraging which pushes us to keep working hard in developing our technology and working harder to meet our customers' expectations. We also showcased all our ADAS products range including our newest, HM320 which will officially launch on December 2018.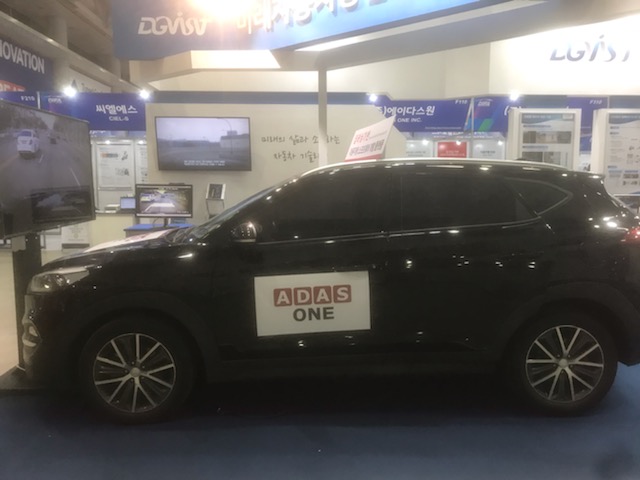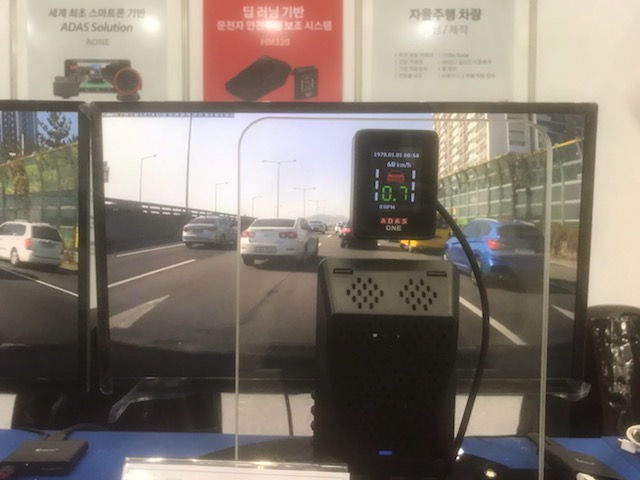 We would like to thank each and every person who visited our booth and interacted with us. It is always a pleasure to meet, we hope that you have enjoyed your visit and we will see you hopefully in CES 2019 in Las Vegas.