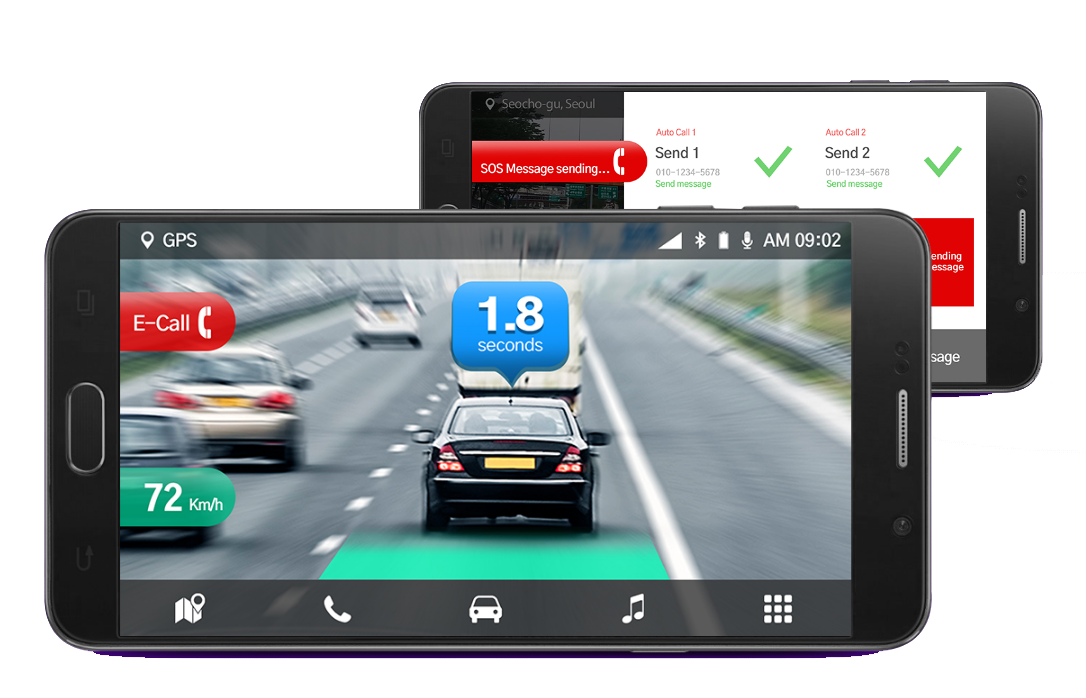 [AONE]

The world's First
ADAS Solution for Smartphone
 AONE assists the driver and keeps records of the vehicle by
means-of smartphone. The system offers LDWS (Lane Departure
Warning System),FCWS(Forward Collision Warning System), FVSA
(Front Vehicle Start Alert) functions, E-Call(Emergency Call), and
driving pattern analysis. AONE application faciliates vehicle
management by keeping records of maintenance data such as
changes in oil/tire, air cleaner, air filter, and brake oil.
lane Departure Warning System
Monitors the vehicle's position and initiate a warning in case of lane drift.
Forwards Vehicle Start Alert
Notifies the driver by means of a buzzer when the preceding car moves away at traffic signals.
TTC (Time to Collision) for FCWS
Triggers an audio alarm when the TTC is shorter than the pre-set time.
Safe Driving Index
Analyses driving data and habits.
Last Parking Location
Enables the localization of parked vehicles.
Forward Collision Warning System
Monitors the distance vise-a-vis the preceding car and triggers a warning in case of collision risk.
E-Call (Emergency Call)
Carry-out emergency calls to emergency centers and pre-registered emergency contacts for assistance after accident occurrence.
Eco Driving Index
Analyses the driving habits for a safe, economical, and eco driving experience.
DTC
Oversees the status of all vehicle parts and performs problem diagnostics.
Android Phone Battery Charger
Maintains the phone battery charged.
ADAS Advanced Driver Assistance System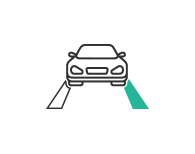 Lane Departure Warning

Monitors the driver's position on the road and alerts the driver in case of involuntary lane deviation.
-Operating Condition: Driving speed of 60km/h or more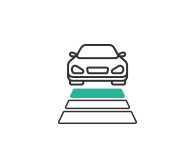 Forward Collision Warning
Measures the time before frontal collisions and alerts the driver in case of collision risk.
-Operating condition: Driving speed of 30km/h or more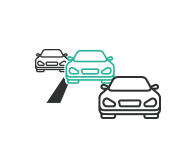 Urban Forward Collision Warning

Measures the distance of the driver's in regard to the foregoing car in urban environments and alerts the driver in case it dangerously approaches the preceding car.
-Operating Condition: driving speed of 5km/h ~ 30km/h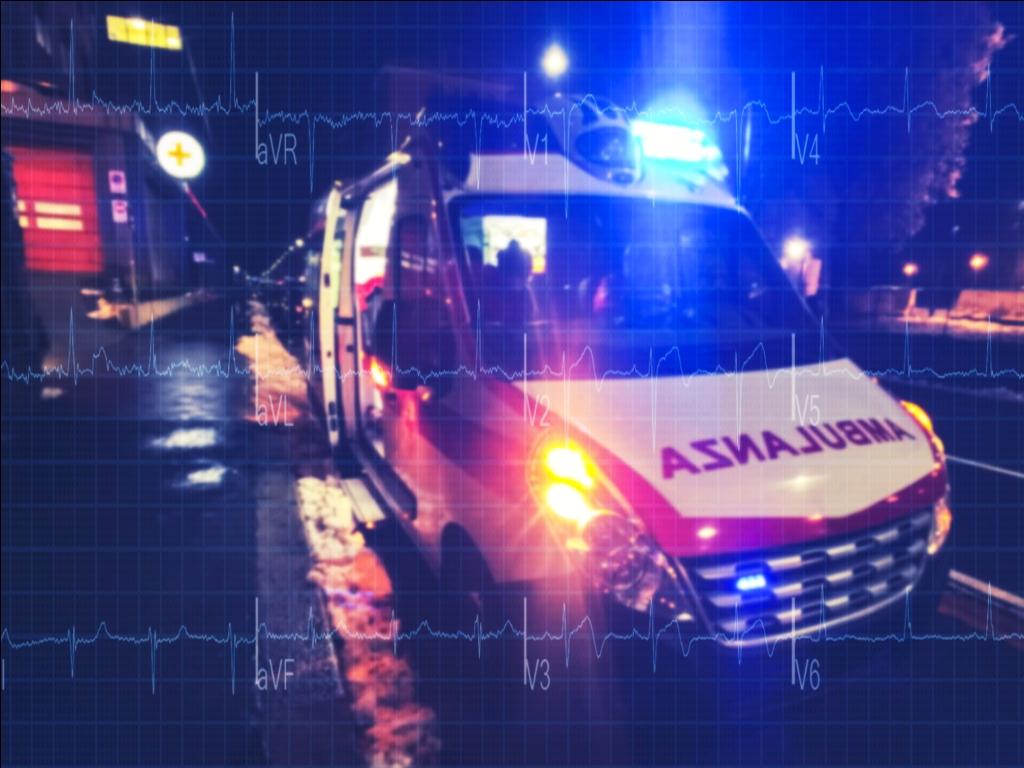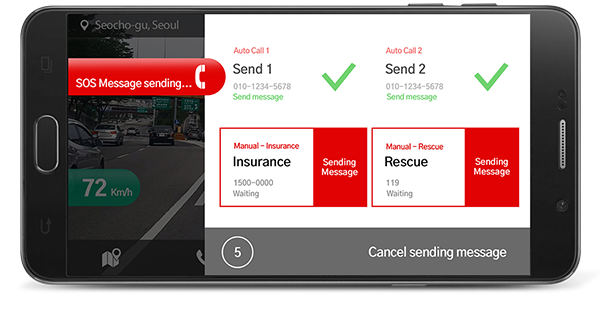 01
Primary and Secondary Contact
Select a primary and secondary contact from phone contact list to
receive emergency calls.
Input the national emergency rescue phone number
Input the insurance company phone number
Car Management
Safe driving statistics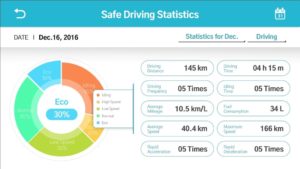 Safe driving statistics record the number of triggered alerts and driving data such as driving distance, average speed, rapid acceleration, and deceleration. The statistics enables drivers to adopt the eco-friendly driving habits and drive in a safer manner.
Last Parking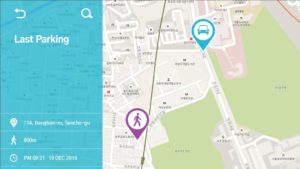 The latest received GPS information enables the localization of the vehicle parking spot.
Vehicle Maintenance Management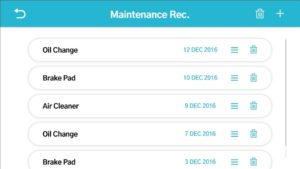 AONE application records the vehicle maintenance record (air cleaner, air filter, brake oil, etc.)  and generates diagnostic code in case of vehicle problems.
Navigation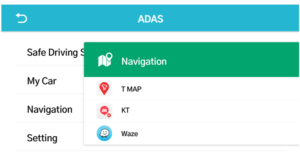 ADAS functions can be browsed through AONE application.
Call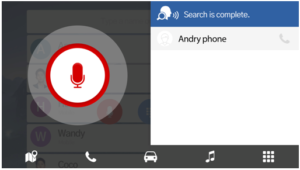 While using AONE, the driver is able to make phone calls through voice recognition or dialing. In case of in-coming calls, the default screen appears and speakerphone mode is automatically set.
Product Components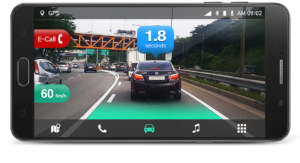 Smartphone Application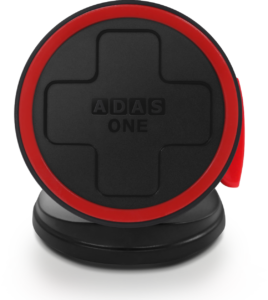 Smartphone Cradle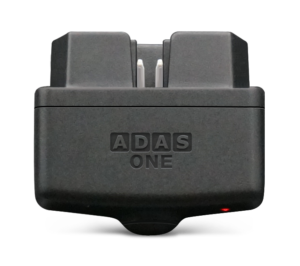 OBD II Scanner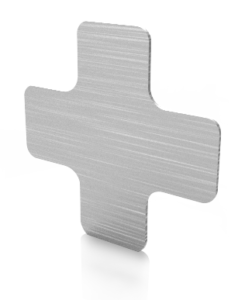 Steel Plate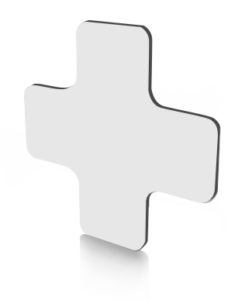 Double-sided Tape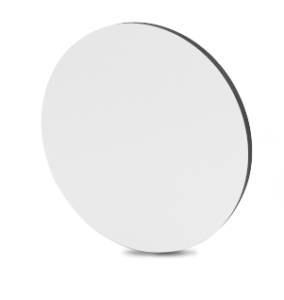 Double-sided Tape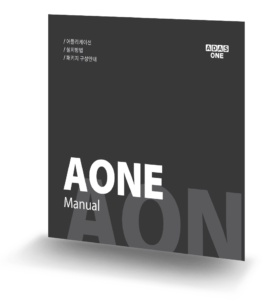 Manual
| | |
| --- | --- |
| Operating Voltage Range | 12 V |
| Operating Temperature | (-)200C to (+) 700C |
| Rated Output power | 5W (5V / 1A) |
| OBD Module Dimensions | (W) 45 mm X (H)40mm X (D)25mm |
| MCU Core | ARM © 32-bit Cortex©-M3 CPU |
| Internal Memory | 512 Kbytes of Flash memory, 64 Kbytes of SRAM |
| Status LED | RED x1 |