OUR STORY
ADAS ONE is the bearing fruit of the Embedded Research Center created by Hanyang Information & Communications (HIT) in 2013. Since its creation in 1990, HIT continuously worked with global corporations such as Microsoft, Google, and Adobe. With the vision and determination of creating a safe environment for drivers,the Embedded Research Center won several national projects in the field of smart cars and developed its own algorithm software technology; the ADAS enabler. This capital technology and achievement resulted in the foundation of ADAS ONE, Inc. in 2017. With its in-house developed ADAS technology, ADAS ONE detains a competitive edge and the capacity to deliver adequate customer value.
Smart Car Device
for Safe Driving
Camera-based ADAS system for safe driving
Display Device
for Safe Driving
The HUD(Head Up Display) displays the ADAS alarm messages
Smartphone Application for
Safe Driving
An application which displays visual ADAS alarm and
On Board Diagnosis(OBD)
S/W per unit module of
ADAS function
The unit module software of each function is supported and implemented by  its own algorithm
ADAS ONE
ADAS ONE is an Autonomous Driving Technology Company, founded with the vision of contributing to social safety. As the number of traffic accidents and victims continue to grow, ADAS ONE is committed to constantly develop reliable technologies and products which create a safe driving environment for drivers, passengers, and pedestrians.
WHY ADAS ONE ?

Provides advanced and
genuine ADAS technology

Contributes to human safety and
technology progress

Performs while keeping
customers value in mind
We our encourage our employees to
reach their full potential

Innovation is our people's daily fuel and motivation. ADAS ONE nurtures an environment where  smart and enthusiastic people come together to innovate and excel for the sake of social safety and customer satisfaction. Most importantly, our company always makes sure to encourage and applause enthusiasm, positive work relationships, and effective teamwork. Our people are fearless and talented; always seeking new challenges and progress regardless of the outcomes.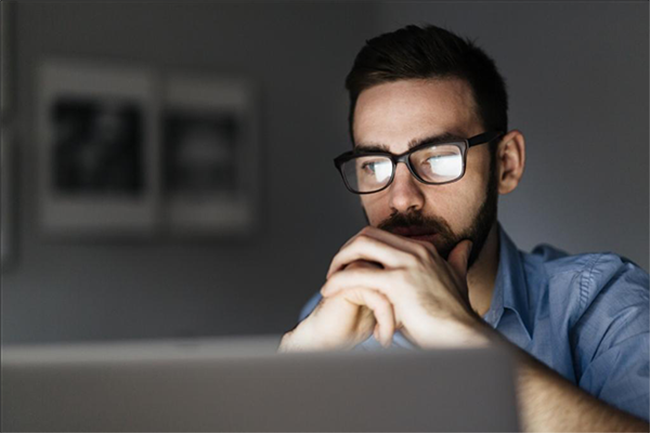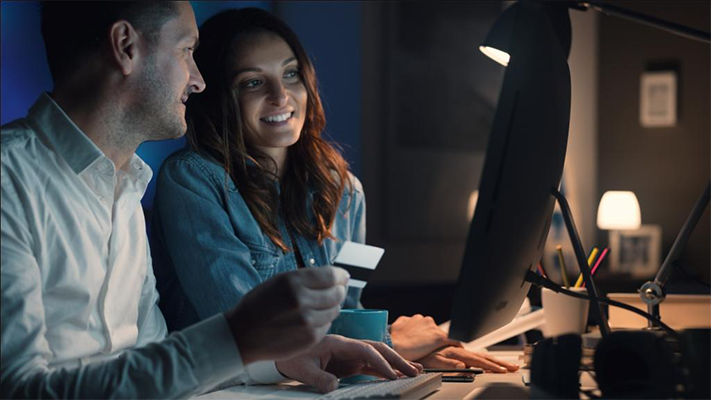 We value our customers needs and
expectations
At ADAS ONE we are fully aware of the tremendous importance of our customers satisfaction and we believe our customers are our partners. Our company continuously makes sure to work closely with its customers to meet their specific needs, respond to their requests, and solve any kind of issues they may face as promptly as possible. We are determined to build reliable and trustworthy long-term customer-relations based on honesty and integrity.