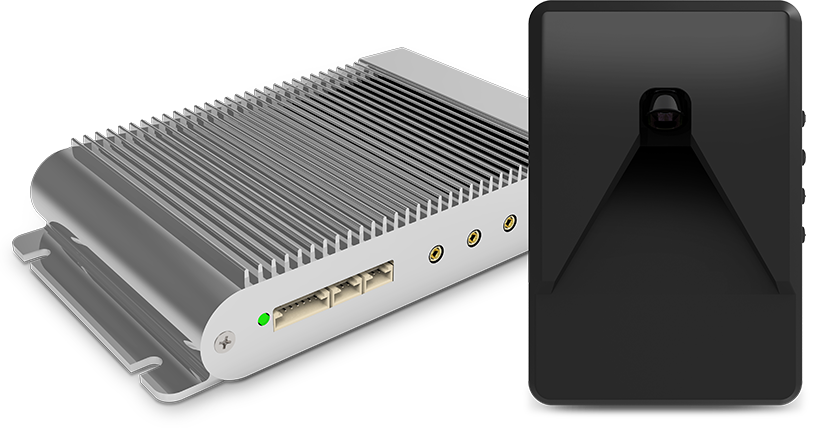 [HX515]

World First AEB system
for After-Market
HX515 AEB system detects frontal abrupt car stops through
the Radar which verifies the distance between the vehicle and
external objects. The system generates an audible alarm 2.5
second before collision and activates the brake actuator  1.6
second before collision. In case of the absence of driver's
response, the brake actuator automatically stops the car
with full-power brake 1 second before collision.
Deep Learning SW Development Kit

for Autonomous Driving
At a driving speed lower than 60 km/h, HX515 AEB system constantly monitors the presence of
pedestrians in the driving lane. In case of a sudden presence of individuals in the lane,
AEB system automatically stops the car using the brake actuator.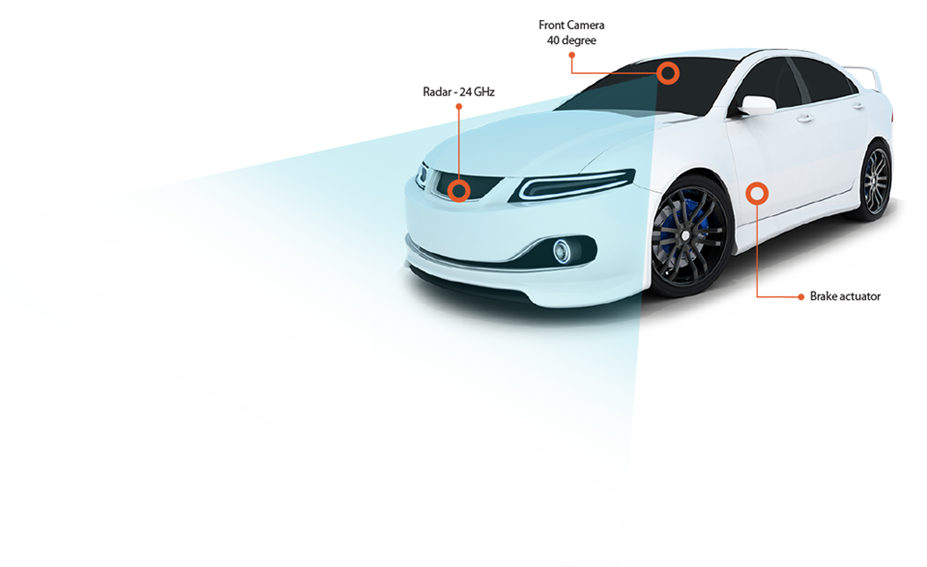 ADAS ONE provides Deep Learning SW autonmous driving kit using advanced and efficient development technology.
CNN based Deep Learning Technology
CNN (Convolutional Neural Network) based Multi Objects Recognition Algorithm.
High performance and real-time processing  Embedded System.

Classification
Vehicle, Truck,Bus,Pedestrian,Motorcyclist, Traffic Signal
Lane departure Warning
Multi Lane Recognition Technology with EGO-Lane
Optional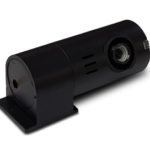 Rear View Camera
Monitors the backside of vehicles for accident avoidance
| | |
| --- | --- |
| CPU | NVIDIA TX1:ARM Cortex A57 Quadcore |
| GPU | 256-core Pascal GPU 1.1GHz |
| RAM | LPDDR4 8GB |
| Storage | Internal 32GB |
| Camera | 2HD Ser-des interface/40 degree |
| Radar | CAN interface |
| Image processing | Deep Learning S/W |