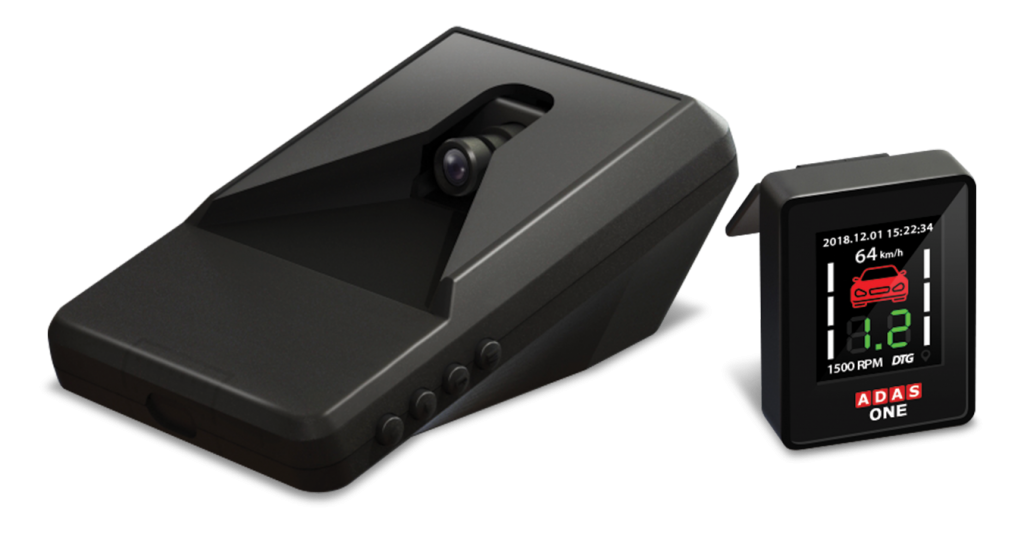 [AXON 3.2]

Collision Avoidance System
Based on Deep Learning technology, AXON3.2 accurately detects
objects on the road on a real-time basis which enables any type of vehicle
to avoid or mitigate any risk of collision with other vehicles or pedestrians.
With its camera unit, AXON 3.2 offers both ADAS and video recording
functions and can be retrofit to any car and fleet vehicle.
The device is characterized by the easiest and most convenient
installation and calibration method in the ADAS market.
ADAS Advanced Driver Assistance System


Lane Departure Warning System (LDWS)

The system triggers visual and audible warning when the vehicle deviates from
the lane without the use of turn signals.
*Activation condition: Driving speed above 50km/h


Forward Collision Warning (FCWS)
The System warns the driver in case there is a risk of
collision with the preceding vehicle or pedestraian.
*Actionvation condition : Driving speed 31km/h or higher.


Pedestrian Collision Warning (PDWS)

The system triggers visual and audible warning when there is a risk
of frontal collision with pedestrians.
*Activation condition: Driving speed above 30km/h


Headway Monitoring Warning (HWM)
Maintains the car at a constant distance from the preceding car
to avoid collision

Black-box (DVR)
The camera records driving videos. Traffic accident scene videos are recorded
and can be used as evidence of accident. Recorded images can be saved
in 8GB memory in the terminal, and users can download videos using USB
and smartphone app.


Digital Tachograph/Option (DTG)
The system records driving information to support maintenance,
improves driving habit and operation efficiency.
The commercial DTG function that is mandatory for trucks,
buses and taxis is available in AXON 3.2.
Where AXON 3.2 is used?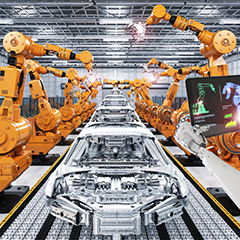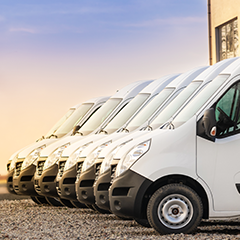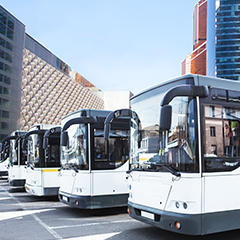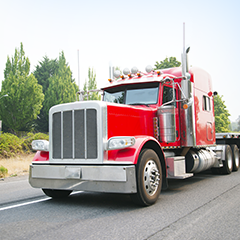 Smartphone connectivity
"ADAS Manager" support application
Installation assistance

Camera Calibration support

Download and play recorded videos

update system firmware

DTG information
Download the application on google play store.
iOS App is under development.
Most Convenient and Easiest Calibration
AXON 3.2 camera can be calibrated in minutes using
ADASONE's "ADAS Manager" App, an ingenious and
innovative method which uniquely characterizes
ADASONE ADAS devices.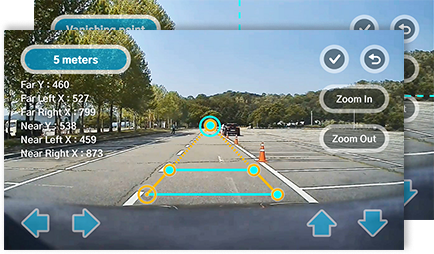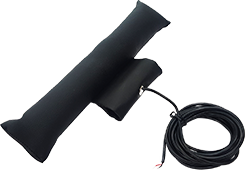 Vibration Module
Generates vibration warnings in case of in-car
noisy environment.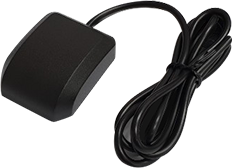 CPU
ARM Cortex-A53 Base 64-bit RISC Octa core
Memory
Internal Memory 8GB (for Car DVR)
Dimensions /Weight
Passenger car 62 (L) mm X 47 (W) mm X 31 (H)mm
Commercial Vehicle 125 (L) mm X 81 (W) mm X 46 (H) mm/343g
Front Camera
1M Pixel,1/3″ CMOS/YUV422, F1.8
LCD
1.77″ TFT LCD, 128 X 160
LED
RGB LED X1